18-19 April -Myrtle Beach Quickly "Greens Up"

Dale Enjoys
Her Lanai
Lots of Flower Baskets Blooming !
Barry's Garden
Is Planted !
(C'mon! GROW!)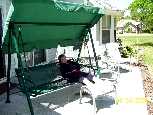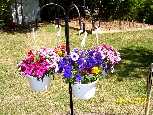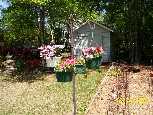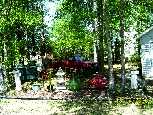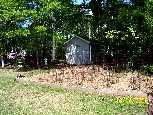 The Back
Yard Is
Greening Up
Our Crepe Myrtle
Trees Are
Budding
Future Driveway
Here
Dale Relaxes !
Barry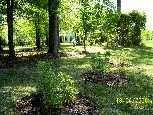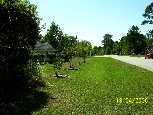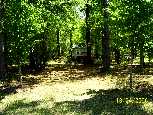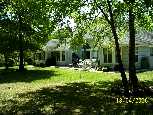 Barry Planted 100 Small Azaleas Last Year.
They're Blooming Already !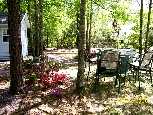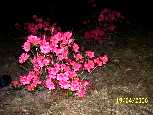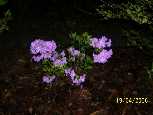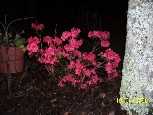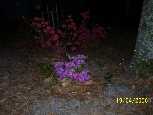 21 - 26 April
Nico's Restaurant, Indoor Plants & Barry Fights Termites !

Dale & Chuck
Nico's Restaurant
Our New Friday Night 'Tradition'
Our Christmas Cactus
and
Huge Geranium
Barry Rebuilds
Bathroom Wall
(Termites)
Leaks Now
Sealed Around
Front Windows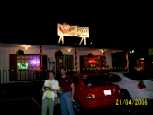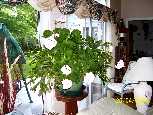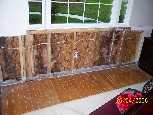 26 April - Barry's Little Red Truck
Gets Its First Cleanup In Three Years !

Faded Color
Soon To Shine !
Eureka!
Bright & Shiny!
Barry Considers Job Offers From Local Car Detailers !