&nbspWednesday - 17 May

Tracey Arrives
"Bright-Eyed"
From Japan!
Honolulu Airport
Dale & Friend
Kalakaua St
Waikiki
Strange Woman
Grabs Barry
(Tenth Time)!
Roscoe The GrandDoggy
Begs & Begs & Begs & ...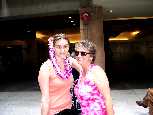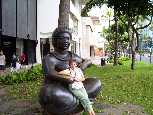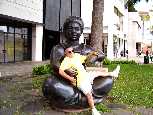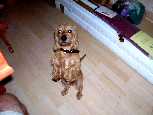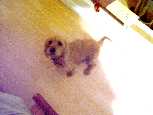 Friday - 19 May

Dale & View of Waikiki
From Our Bedroom
Waikiki
From
Room 1714
Waikiki Banyon
Dale & Barry
Hilo Hattie's
Honolulu Store
Impromptu Jam!
Residents Play
Hawaiian Music
At Kuhio Beach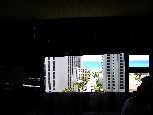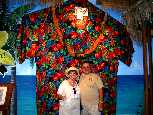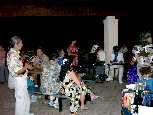 Dale
Hawaiian Music
At The
Elegant
Moana Surfrider
Nighttime At
Banyon Veranda
Moana Surfrider
The Moana Surfrider Hotel
Huge Banyon Tree
In The Courtyard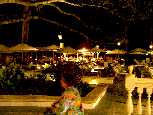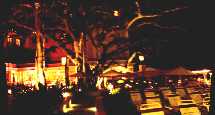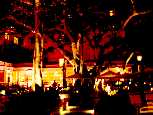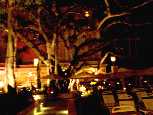 Saturday - 20 May
Unexpected Surprise - Car Show At The "Swap Meet", Aloha Stadium

Ford
Ford
Ford
Ford
Chevy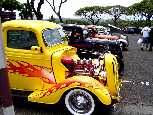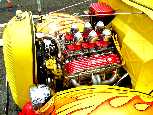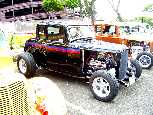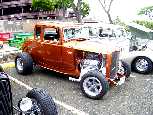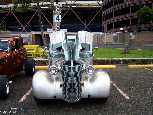 Barry Fakes
Working On
The Web Site
Thats A
Jim Beam
In His Glass !
Jerry Santos & 'Olomana'
Paradise Lounge, Hilton Hawaiian Village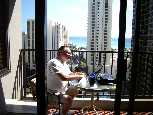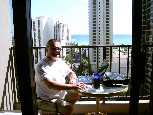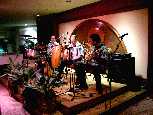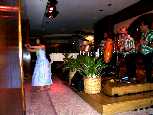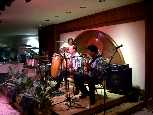 20 MAY - 21 May

Paradise Lounge
Hilton
Hawaiian
Village
Jerry Santos & 'Olomana' Perform At The Hilton's Paradise Lounge
(Early A.M.)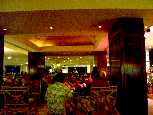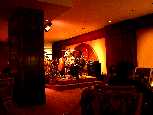 &nbsp

Rainbow Lanai
Restaurant
Hilton Hawaiian
Village
Dale
Hilton
Just Outside
The Shell Lounge
Tapa bar
Hilton Hawaiian
Village
Tracey, Alana
and Roscoe
Sunset On
The Beach
Waikiki
Dale
Roscoe
Tracey
Sunset On
The Beach
Waikiki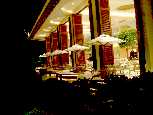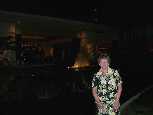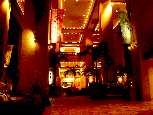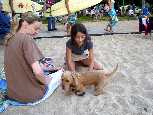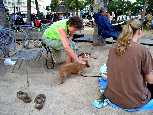 'Sunset On The Beach'
(Free Movies on Waikiki Beach)
Tonight's Presentation: "Yours, Mine & Ours"

Alana & Tracey
Dale
Tracey
Alana
Roscoe Loves
To Dig !
Tracey & Roscoe
Dale
Alana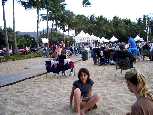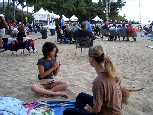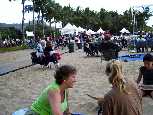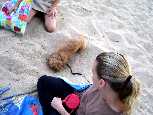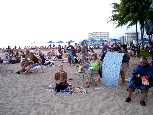 &nbsp

Tracey, Roscoe,
Dale & Alana
The Movie Screen
Starts To
Go Up!
Waikiki
Crowd
Almost Ready
Diamond Head
View While
Watching The
Movie !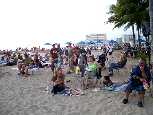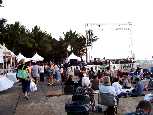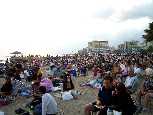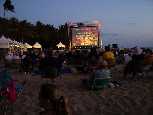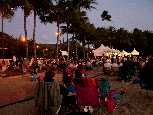 Sunday 21 May - Monday 22 May

Mufi Hannaman
Mayor Of
Honolulu
The Movie
Begins !
Dale Under The Yellow Umbrella - Waikiki
Hey Larry Suskie ! The Following Shots Are For You !!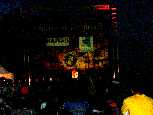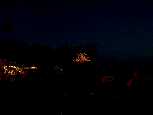 &nbsp

Special Shots - Waikiki View - For My Friend Larry Suskie
In The Hospital In Pennsylvania.
These Are The Waikiki Views Left And Right While I Spoke To You On The Phone Today!
Best Wishes For A Speedy Recovery From Barry & Dale !!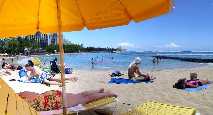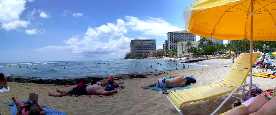 Waikiki Surfer
Outrigger Canoe
Waikiki
Beauty
Dale
Alana
Tracey
Waikiki Catamaran Ride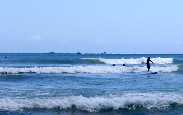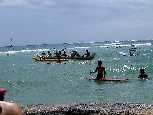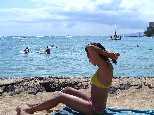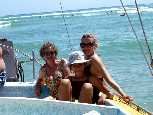 Waikiki Catamaran Sailboat Ride

Tracey
Alana
Barry
Barry
Dale, Tracey and Alana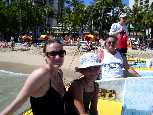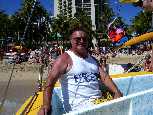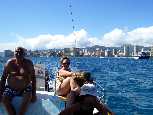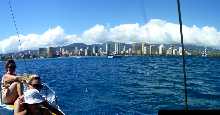 Dale, Tracey and Alana
Diamond Head
FromThe
Catamaran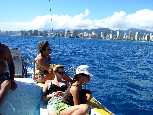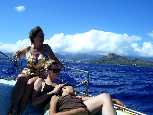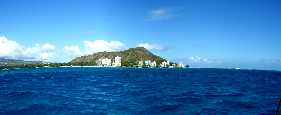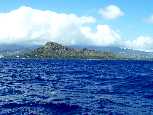 Diamond Head
Dale, Tracey & Alana
Returning
To Waikiki
Dale
Tracey
Alana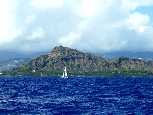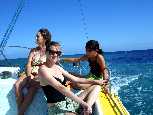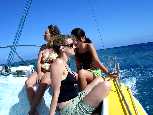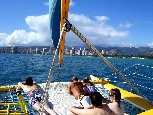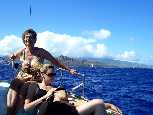 Alana
Barry & Alana
Outrigger
Canoe
Our Catamaran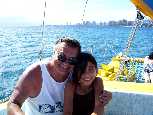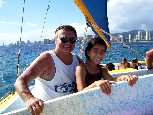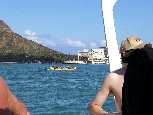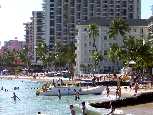 Kuhio Beach Views
Ornamental
TreeWaikiki