We Visited Maryland 07-12 June

08 June - Columbia and Annapolis, MD

Dale Visits
Her Mother
Lorien Nursing Center
Barry & Dale
Sharon & Joe King
Yellowfin Restaurant
Edgewater, MD
Annapolis Waterfront
Dale
Sharon & Joe King
Annapolis
Annapolis Harbor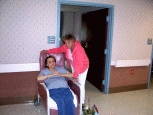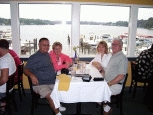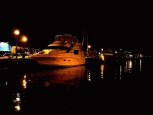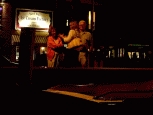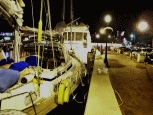 09 June - Our Woodbine Home Sold Again!
New Owners Have Not Yet Moved In.
Barry Takes A 'Peek' !

Our Trees Have Grown Tall !
Garage-Side
Hedges Are
Tall & Thick
Pavers Laid
Down For
Entrance
Walkway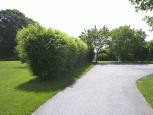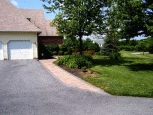 Front Walkway Paved
New
Paver
Stones
Pavers At Bottom
Of Deck Also !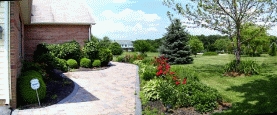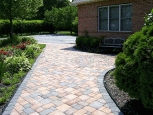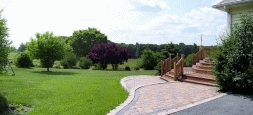 Pavers By Deck Add Lots Of Color !!
Forsythia Bush Around First Well Is Gone!
Path To Garden Is Now Grassed In !
My Veggie
Garden Entrance
And Rose Of
Sharon Hedge !
Eeek!
Both My Upper & Lower Gardens
Have Been Flattened !
All The Tiered Rows Are Gone !
It's Back To Weeds And Lawn Again !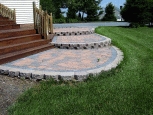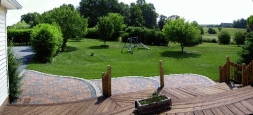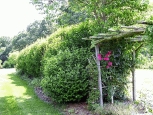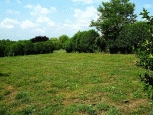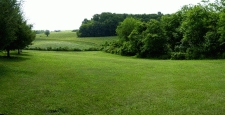 Forsythia And
Other Flowering
Bushes Covering The
Original Well
Are Gone !
Rear View Of House
My 9-Ft High Siberian Elm Hedgerows
Have Been Removed
And Grassed In!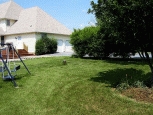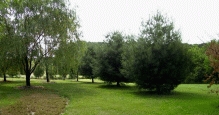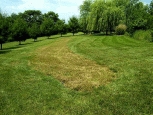 09-10 June - Jessie Competes In The Maryland Special Olympics
Towson University, Towson, MD

Jessica
(The Afternoon
Preliminaries Were
Rained Out By
A Huge Storm!)
Participants From All Over
The State Of Maryland
The Raven's
Football Team
Marching Band !
Tom & Jessie
On The Field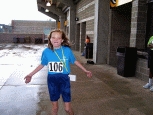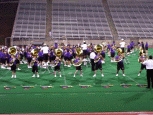 Maryland State, County & City Police Officers
Are Huge Supporters of The Special Olympics.
Motorcycle Parade & Vintage Policecar Parade !
Police Athletes Ran
The Torch
Across the
State Of Maryland !
Fireworks
Celebration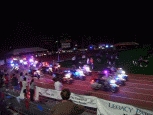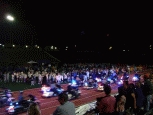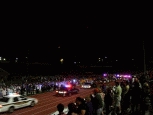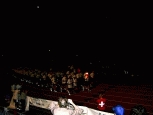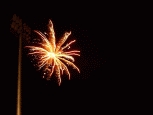 Kathy
(Tom in Middle
Of The Pack)
Kathy, Tom, Jessie & Friend
Kathy & Jessie
09 June
Opening Ceremonies
Come To An End !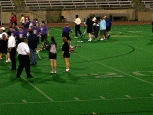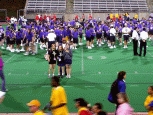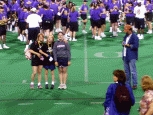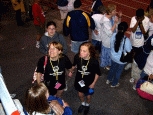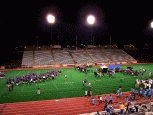 10 June - Day 2 Of Maryland Special Olympics Competition

Jessie Waits
With her Group
For The
Long Jump !
Jessie's
Support Group/
Cheering Section
Jessie Wins The Bronze Medal !
Presented By Westminster Chief Of Police
Grandma Dale
Congratulates
Jessie !!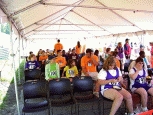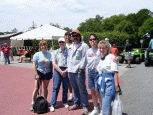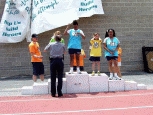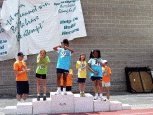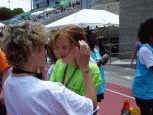 Dale
Jessie
Kathy
Bronze Medal
Long Jump
Kathy Cheers On Jessie
In The 200 Yard race !
Jessie
200 Yard Race
Md Special Olympics !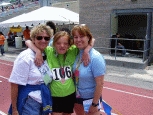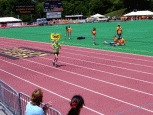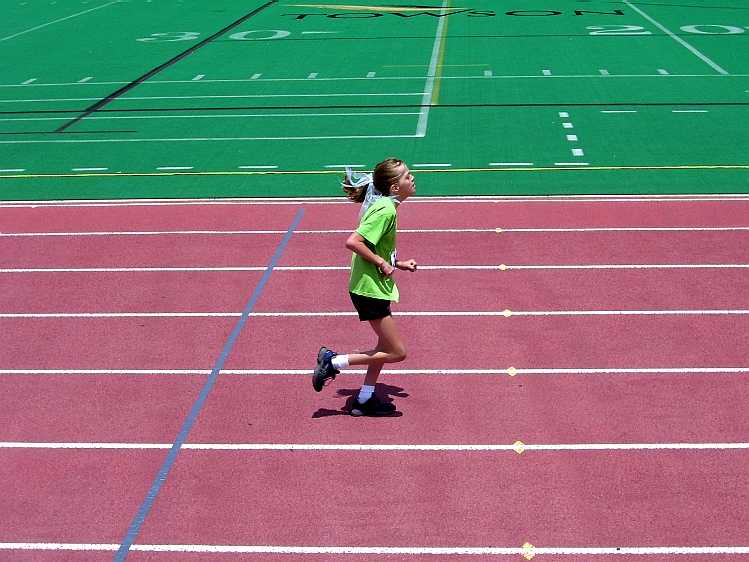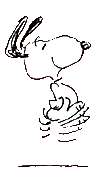 10 June - Robby & Kim Peterson's Wedding
Antrim 1844 Country House Hotel
Taneytown, MD

Waiting For
The Bride !
I Just Know
She's Coming !
Kim Is Escorted
By Her Father
And Stepfather !
Who Gives This
Woman To Be
Married?
We Both Do !
Let The
Ceremony Begin !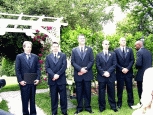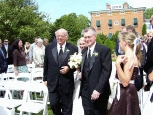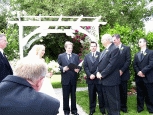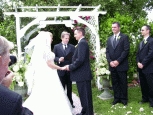 Married !
Hugs & Kisses !
Frankie & Ken Hall With Dale
Pre-Reception
Hors'devors & Wine !
Barry
Dale
And
The Halls
Frankie Hall
Tom Peterson
Dale
Ann Peterson Butler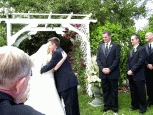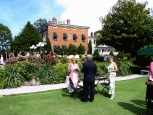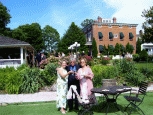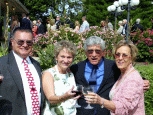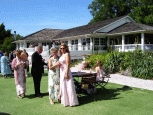 The Wedding Lawn (White Chairs) & Gardens
And The Reception Cottage, Lawn And Grounds Of
Antrim 1844 Country House Hotel

Dale
Tom Peterson
Ken & Frankie Hall
Rob & Kim
The First Dance
(And SMOOCHIN' TOO !)
Sue Peterson's
Brother, Niece And
Sister (From New Hampshire)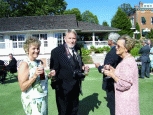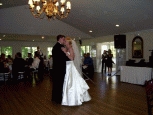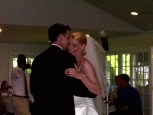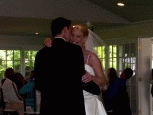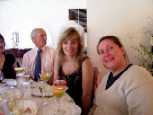 Barry & Dale
The Best Man
(Also Rob's Business Partner)!
Does A Great Job
The
Happy
Couple !
Barry
Tom Peterson
Dale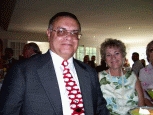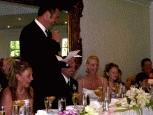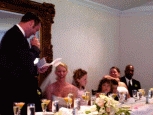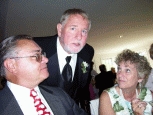 Sue Peterson
With Her Brother
And His Girlfriend
Robby
Ken & Frankie Hall
Sue & Robby
Cutting
The
Cake
MORE
Smoochin' !!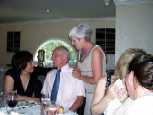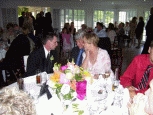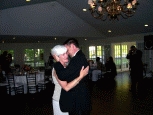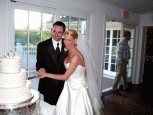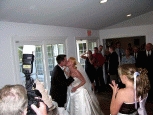 Robby Gets
The Garter
With
His Teeth !
Front Entrance
Antrim 1844
Country House
Hotel
The Pavilion !
Rob & Kim's
Reception
The Pavilion
Front Entrance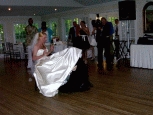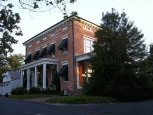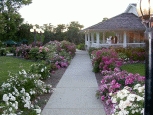 11 June - We Visit Jo Ann & Tom Lambert
In Their New Home In Easton, MD

Dale
Jo Ann & Tom
Today Is
Tom's Birthday !
(It's also
King Kamehameha
Day)
Birthday Boy
Beautiful Lanai
Jo Ann, Tom
And Dale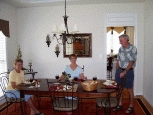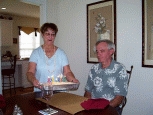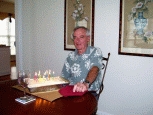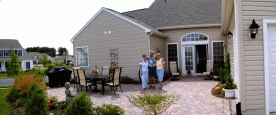 Jo Ann
Dale & Barry
Tom, Dale
And Jo Ann In
Front Of The
Lambert's Beautiful
Home !
Tom, Jessie, Kathy & Dale
At Rita's Ice Cream, Eldersburg, MD