02 Apr - Wednesday - Arrive Dulles Airport From Hawaii
05 Apr - Saturday - Market Commons Grand Opening
At The Former Myrtle Beach AFB !

Barry & Dale
Bangers & Beer
Breakfast At
Firkins & Fox Pub
Dulles Airport
Dale
Volunteered At The
Red Cross Tent
Today
This Used To Be The Center Of The
Old Air Force Base! Now It Has Shops,
Restaurants, Condos, A Theater, Parks & Gardens.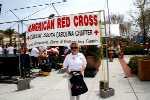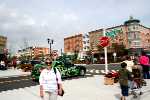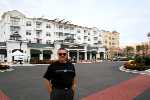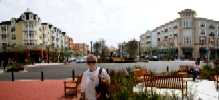 The Theater
Red Cross Food Booth !
Arbor Walkway
New
Townhouses
In Walking
Distance To
Downtown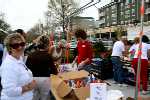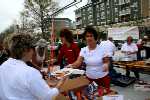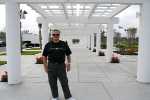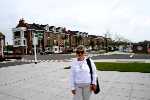 07 Apr - Monday

Chuck & Karen
In Their Office
Eagle Web Design
Mocha
The Paws !
The Eyes !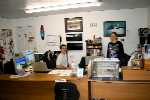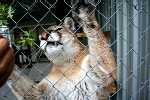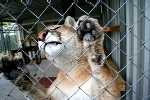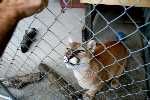 The Smile!
Chuck Built A
Large, New Cage.
This Is Only
A Small Part Of
The Inside Portion.
Here
Kitty, Kitty, Kitty !
Mmmmmmm!
Finger
Snacks !
NOW !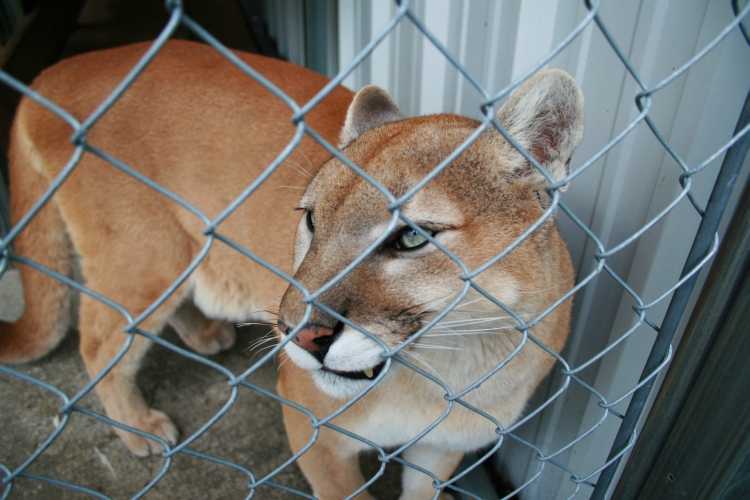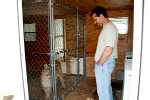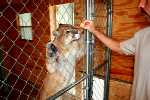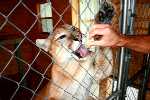 26 - 29 Apr - Saturday - Tuesday

New Veggie
Garden
Planted!
Flowers Too!
Remaking Walls Around The Backyard Gardens.
Added A Second Tier.
Makeshift
Nursery For New
Groundcover Plants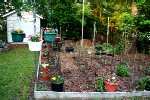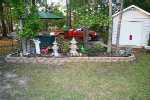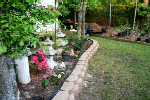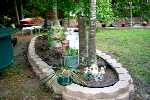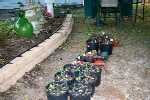 More New Walls!
Rhododendrons I Bought Late Last Year
Are Blooming Beautifully
(Really Cheap - On Sale) !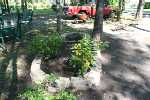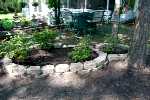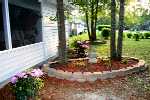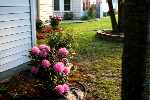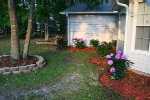 Rhododendrons!
I Bought One Ton Of 'Rip Rap' Boulders And I'm Getting Ready
To Build Low Walls Around The New Porch