02 May - (Friday)
A Quick Trip Back To The Condo!
Water Leak Damages Our Master Bathroom

Workmen Removed Everything!
Down To The Bare Walls
Manatee Beach
At Night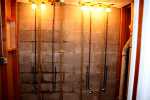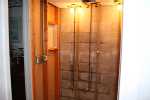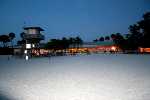 Beautiful Sunset And Wide, White Sandy Beach
Manatee Beach, Anna Maria Island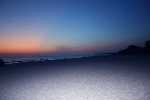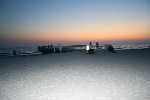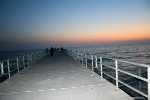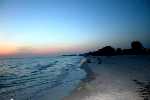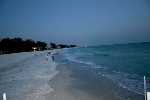 11 May - (Sunday)

Mothers' Day 2008 -- Karen Surprises Dale !!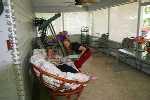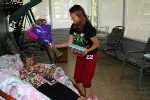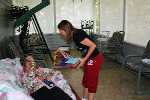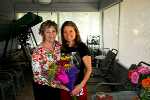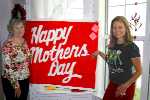 14 - 21 May - (Wednesday)
Alice & Charlie Visit From Freedom, New Hampshire !

Barry
Starts To
Build Walls
This Is
What It All
Looks Like
'Before'
Dale & Alice
Barry Bought
Stones From
Local Quarry
New RipRap
Walls On
Left Side
Of Porch
Building
Rock Wall
From Garage
To Sunroom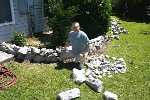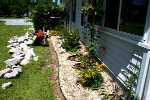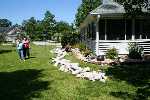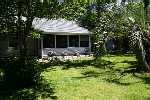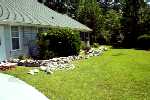 Charlie
Mocha
Chuck
Alice
Gimmie A
Kiss !
Mocha's New
Cage!
Alice, Chuck
& Dale
Mocha
Chuck
Alice
Charlie
Market Commons
Former Myrtle
Beach Air
Force Base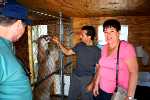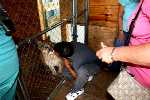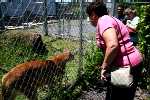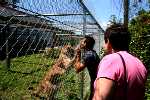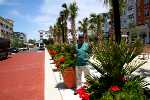 Market Commons Is A Planned City On The Site Of
The Former Myrtle Beach Air Force Base.
Condos, Townhomes and Shops are Built Together
Like An Old Time Village.

Charlie
Center Of New Downtown Area
Barry & Charlie
Wait For
'Shopping Wives'
Giant Chessboard
Anyone Can Play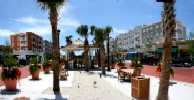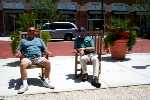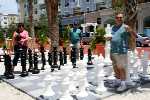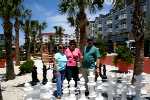 It's Also Biker's Week!
300,000 Motorcyclists All Over Myrtle Beach
At The Harley Davidson Annual May Rally

Lunch At
Gordon Biersch Restaurant
Market Commons
Biker Girls !
Alice & Dale
Dale
Volunteers At The
Jammin' Leather
Auction!
Proceeds Go To
The Red Cross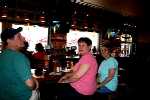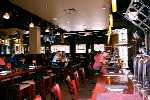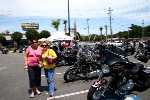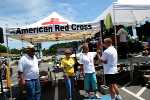 Alice & Charlie
Broadway At TheBeach
Myrtle Beach, SC
Bikers
15 May
Three-Wheeler Motorcycle With
Corvette 60's-Style Rear End !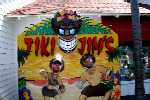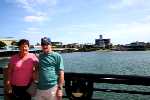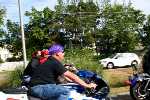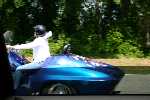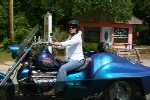 15 May - (Thursday)
Visit To Charleston, SC !

Lunch On Market Street
Old Marketplace In Background
Famous
Sweetgrass
Baskets
Dale
Alice
Charlie
Old Marketplace
Daughters Of
Confederacy
Building.
Old Marketplace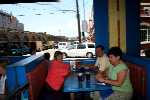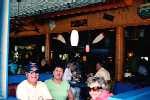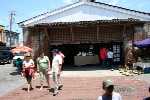 Alice & Charlie
Life Is Good
Market Street
Charleston, SC
Alice Pets One Of Many
Wild Roosters Around
The Livery Stable
Alice & Dale
Livery Stable
(We Took
Horse-Drawn
Tour Of
Charleston !
Barry
Cobblestone
Streets !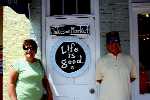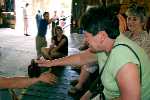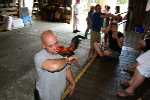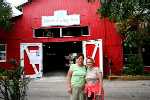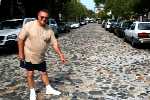 Dale, Alice & Charlie
Walk Along 'The Battery'!
Beautiful Old Charleston Homes
Colorful Oleanders
Civil War
Cannons
Charlie Views
Charleston's
Famous
Porches!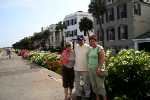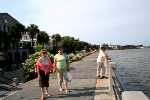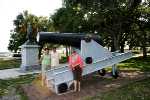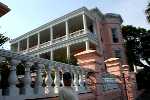 16 May - (Friday)

Barry Is Almost Finished Building The Rock Walls
From The Garage To The Sunroom, And All Around the Back Porch!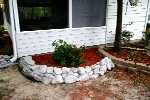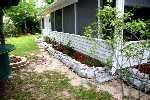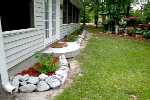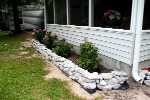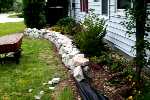 17 May - (Saturday)

Lunch At Little River Riverfront Restaurant

Arts & Crafts Tents Everywhere!
Little River Annual Festival !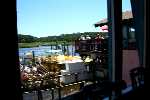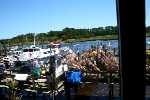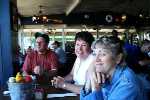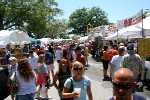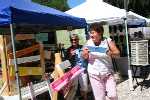 Bikers Galore !
Every Street!
Every Store !
Every Parking Lot !
Oooo La La !
Chaps & Panties !
Well-Dressed
Rider !
We Stop
At California
Ultimate Pizza !
This Is
Light Traffic!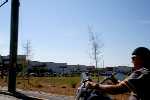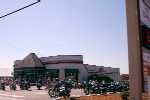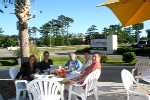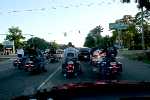 Our 'South Strand Shag Club' (Dancing)
Meets Every Saturday At The Murrells Inlet VFW Hall

Dale & Barry
Charlie
Alice
Chuck
Chuck & Charlie
(Barry & Dale
Slow Dancing)
Barry Twirls !
Dale & Barry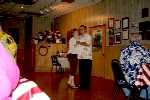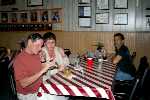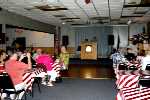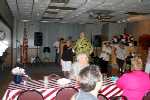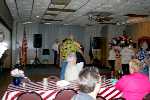 Dale & Barry 'Shagging' !!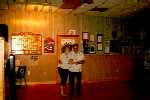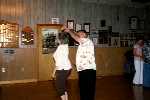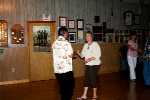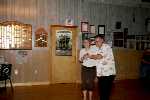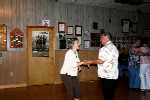 Charlie, Alice, Dale & Barry

Alice, Dale & Karen

Karen & Charlie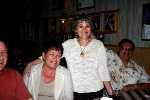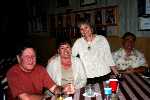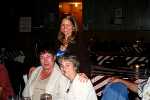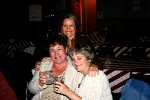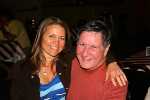 Chuck & Alice

Dale & Karen

Barry & Dale
One Last Dance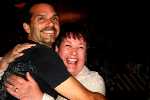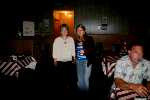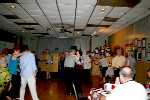 18 May - (Sunday)

Charlie & Barry
NASCAR Speedpark
Charlie & Barry
Springmaid Pier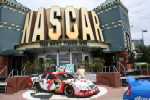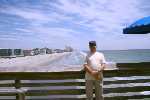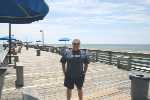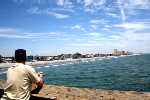 Springmaid
Pier
Charlie At Flea Market
On US17S, Myrtle Beach
Charlie At River City Cafe
21st St, Myrtle Beach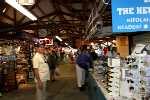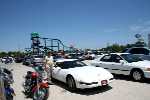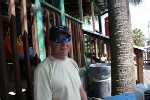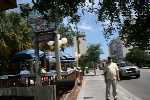 River City Cafe
Barry & Charlie Visit The A-10 Warthog And F-100 Super Sabre
Memorials At Warbird Park On The Former Myrtle Beach AFB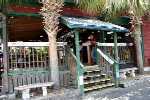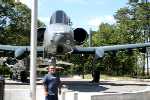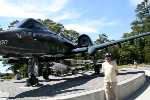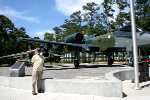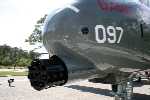 Charlie
Warbird
Park
A-10 Warthog
&
F-100 Super Sabre
Joe & Sharon's
Building Lot
(White Truck)
Chuck & Charlie Check Out Chuck's
Camero (Covered In Pollen)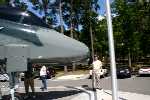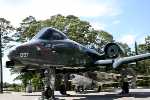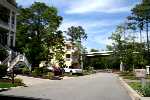 19 May - (Monday)

Dale
Alice
Charlie
Myrtle Beach Views From
Springmaid Pier
Dale & Alice
Fishermen





Dale, Charlie & Alice
Watch SkidDoos Race
From Damon's Restaurant
Alice Gets
Some Rays !




20 May - (Tuesday)

Charlie
Alice
Dale
Socastee Station
Restaurant
Alice & Charlie Leave Tomorrow !
Time To Relax And Watch TV !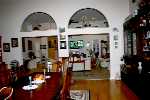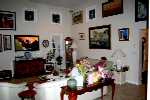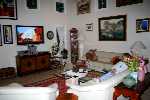 22 - 28 May (Thursday To Wednesday)
Barry Starts To Renovate Our Kitchen !

22 May - Dale
Kitchen Renovation Starts!
Remove The Microwave !
Empty The Cabinets !
Barry Rips Out The Old Cabinets !
23 May - Dale Is Happy !
New Kitchen Cabinets
Delivered Today ! !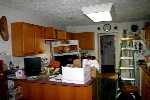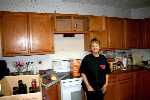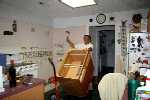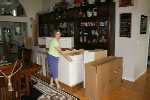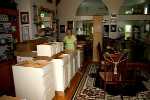 Barry Finishes The
RipRap Walls !
Now Back To
The Kitchen!
26 May
New Sheetrock
And Electrical
Outlets Going
Here !
Chuck
Karen
Dale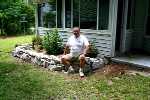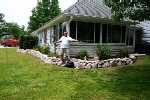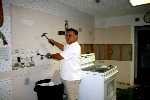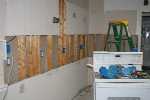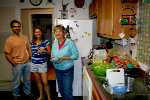 Dinner On
The Porch !
Barry
Chuck
Dale
28 May
Dale
New Kitchen
Base Units
Installed !
Barry
Wall Cabinets
Going Up !