16 November 2008
We Drove To Los Angeles To Visit Susan And Dan !

Interstate 15
Heading To
Los Angeles
Crumbling
Mountains
Along I-15
In Nevada
Desert Scenes
Las Vegas To Los Angeles
Giant
Thermometer
Baker, California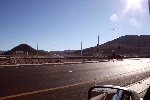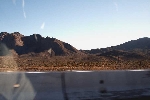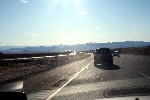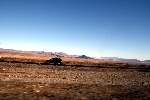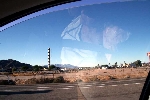 Interstate-15
California
Heading To
Los Angeles
Zzyzx Rd
Exit !
More
California
Desert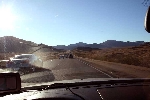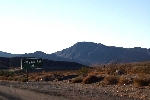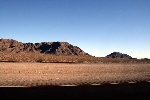 17 November
We're Visiting Susan & Dan In Los Feliz (Los Angeles,
Just Below The Griffith Observatory & The Hollywood Sign)

Dale
The Coffee Bean
Los Feliz
Hot Rod
Los Feliz
Barry
Olvera Street
Chestnut Tree
(Used To Have
These In Malden
Massachusetts)
Steve & Dale
Cielito Lindo
Best Taquitos
Anywhere !
Olvera
Street
Kiosks
(Oldest Street
In Los Angeles)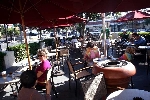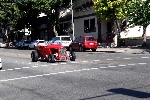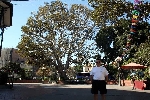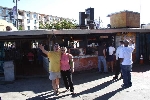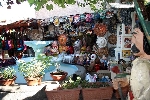 Olvera
Street
Kiosks
Steve & Dale
Olvera Street
Los Angeles
Steve & Barry
Uncle Ray
Aunt Evalyn
Barry
New Apartment
Fullerton, CA
Ray & Evalyn's
New Apartment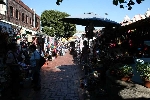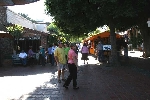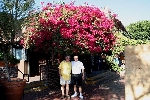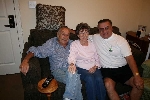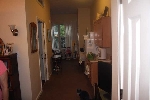 Uncle Ray
Aunt Evalyn
Dale
Ray & Their
Front Door On
Main Corridor
Dale
'House Computer'
Used By
Ray & Evalyn
Ray & Evalyn
The Place
Even Has A
'Happy Hour' !!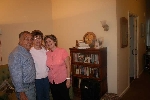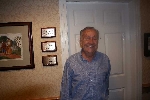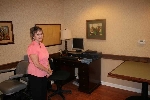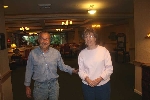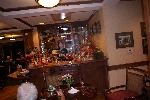 Aunt Evalyn
Reception Area
Dale
Evalyn
Ray
Back Yard Patio
Ray's Car
Ray
Dale
Evalyn
Happy Hour !
Front Porch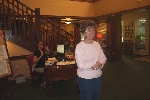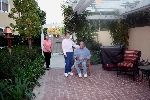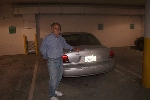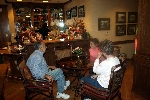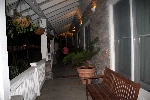 18 November
Ambrose Ave, Los Feliz!

Dany
Beautiful
Palms
Beautiful Pool And Apartments
Lots of
Relaxing Nights
Spent Here
On The Patio !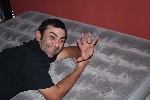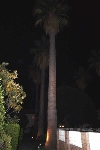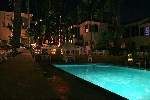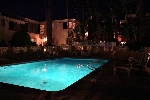 19 November
We Drove Back To Las Vegas

California Mountains
Along Route 210
North Of Los Angeles
California Mountains
Heading North On Interstate-15 Towards Nevada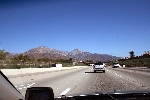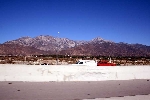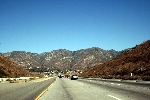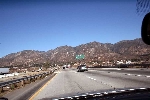 Long, Gradual Climb In The Desert
To 4000 Foot Elevation
Typical California Desert Scenery
Los Angele3s To Las Vegas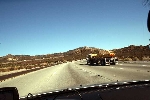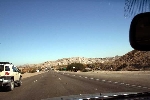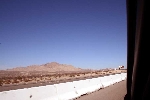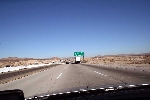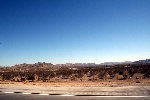 Typical Californai Desert Scenes
Interstate-15 Los Angeles North To Las Vegas
Dale
Rest Stop
The Mojave Road
(Interstate-15)
California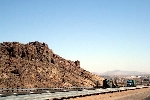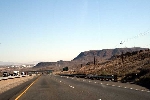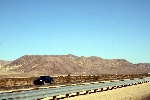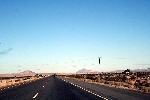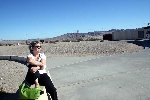 Closeup Of Desert Soil
Mojave Road
Historical
Marker
More California Desert Scenery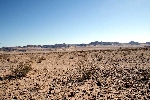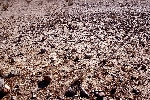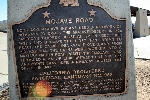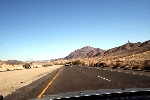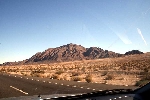 Once Again The Interstate Tilts Upward
On A Long Gradual Incline To Higher Elevations
Yet More Desert Scenery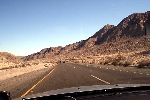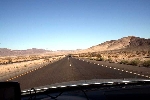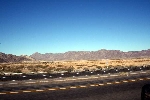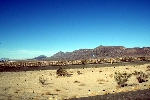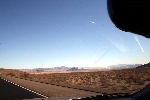 The Road Through California Desert And Mountains Seems To Top Out
At Around A 4000 Foot Elevation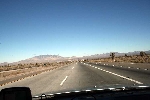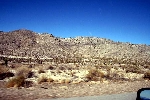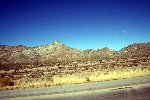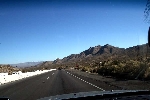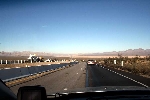 Barren Dirt & Low Mountains
(That's NOT Dry Grass)
Small
Desert
Communities
Appear In The
Distance Every
So Often !
Casinos And Amusement Parks
Appear On The
California-Nevada State Line,
Miles From Nowhere !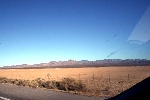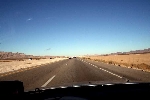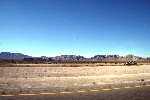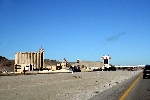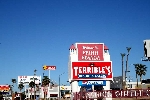 Casinos
Roller Coasters
Nevada
State
Line
Back In Las Vegas !
We Got A Room At The
Fiesta Henderson Casino & Hotel
(We're Flying Back To Tampa Tomorrow Night)
Even The
Cafeterias Have
Slot Machines
Nearby !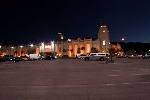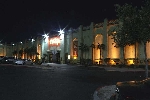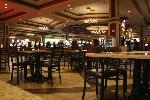 Rows & Rows Of Slot Machines
Everywhere You Go !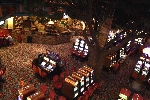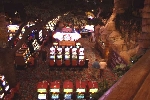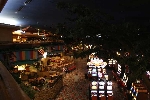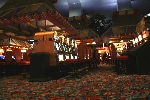 20 November
We Departed Las Vegas, NV And Flew To Tampa, FL

McCarran International Airport
Las Vegas, Nevada
Binions Thunderbird On Display
Las Vegas Airport
Slot Machines
While You
Wait, At
The Airport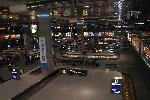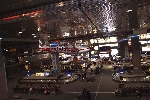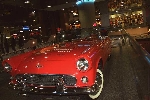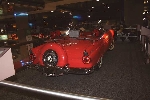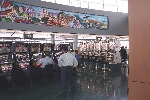 Wait For
Your Flight, And
Play The
Slots At Las Vegas
Airport!
11:00PM At
Tampa Airport!
Our PT Cruiser's
Battery Was Dead.
We Left A
Light Turned On!
(Luckily, A Good Samaritan Gave Us A Jump And We Got Home To Bradenton)!!