04 February
It Actually SNOWED In Myrtle Beach !

Our House
Karen & Chuck's Place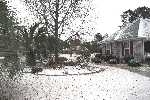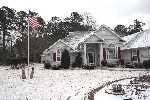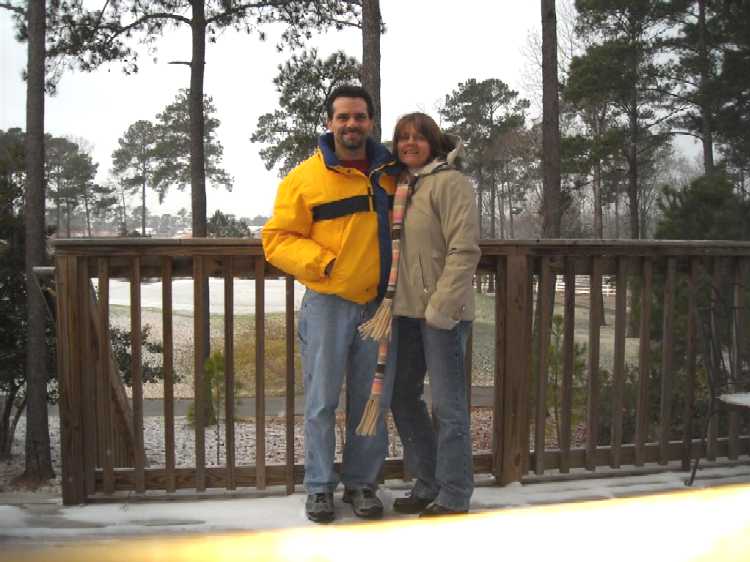 05 - 07 February - Visit Sue & Tom Peterson
07 - 09 February - Visit With Kathy, Tom & Jessie

Visiting
Warrenton, NC
With Sue & Tom
Jessie & Grandpa
Kathy & Jessie
Waiting For The Schoolbus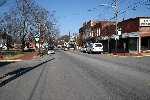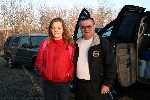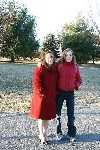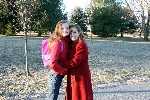 09 - 14 February
Visit With Dale's Uncle Bob & Aunt Dot In Kittery, Maine

Gang Of
Wild Turkeys
In The
Back Yard
Dale & Uncle Bob's Trailer
(We Stayed Here)
Historic Downtown
Kittery Point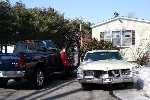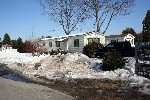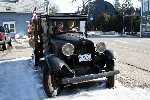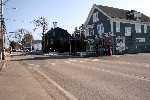 11 February - We All Drove To Brunswick, Maine
To Visit With Rene

Rene & Dale
Rene & Barry
Aunt Dot
Uncle Bob
Rene & Jay's House
Brunswick, Maine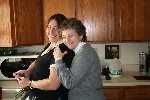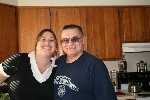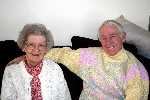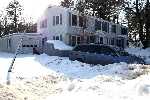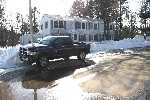 Now Presenting:
Your Newest Cousin, Autumn Holderman !!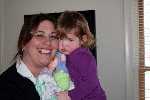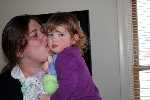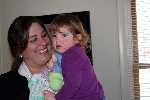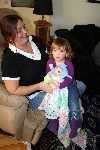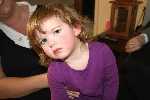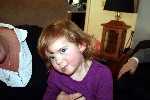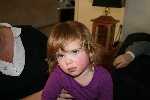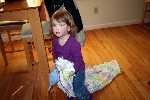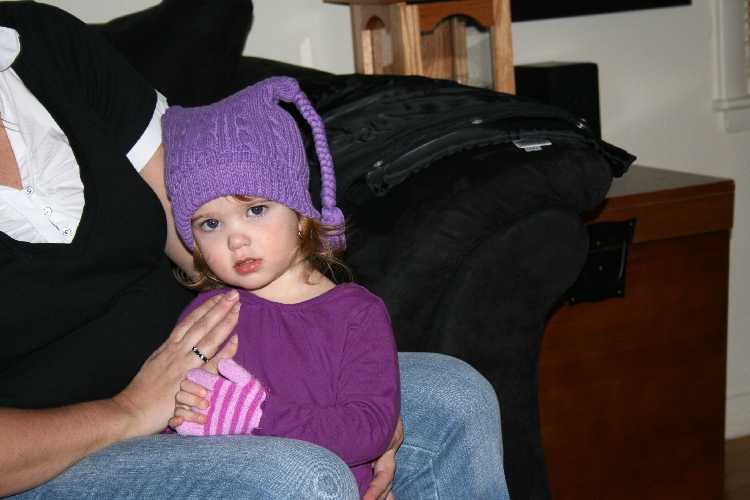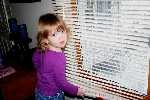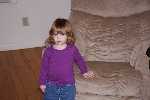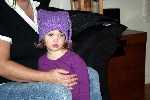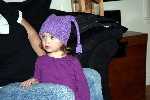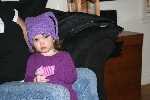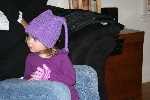 Dale
Dot & Bob
Rene & Autumn
Autumn
Autumn
Ethan Is
Home From
School !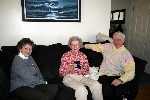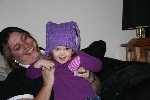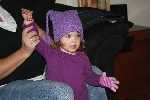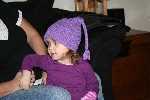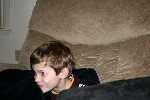 Ethan, Rene, Autumn, Dale & Uncle Bob

Ethan
Ethan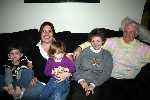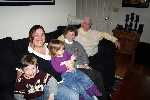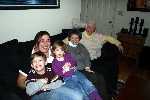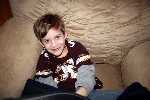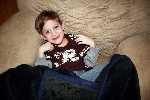 Barry & Dale
Dot & Bob
Ethan & Autumn
Playing
Rene !
Dale & Rene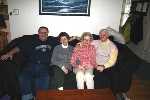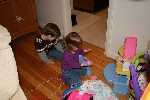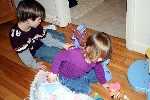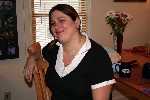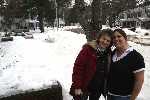 12 February - Driving Around Kittery
And
Up The Coast To York Beach

Snowbanks
Aunt Dot's House, Kittery, ME
Uncle Bob
Storm Broke
The Birch Tree
Kittery
Point
Waterfront
Chauncey Creek
Kittery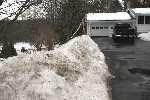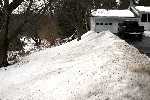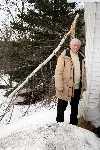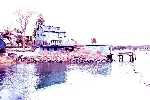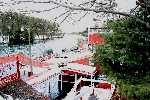 Views From Seaport Road
Kittery, Maine
Ducks
Chauncey Creek
Picturesque
Island
Chauncey
Creek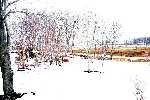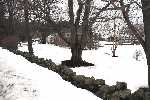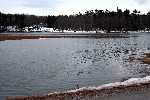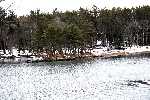 Views Of Chauncey Creek
Kittery, Maine
Ice Floating
Barry
Cape Neddick
(Nubble Point)
Lighthouse
York Beach, ME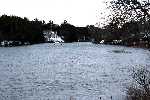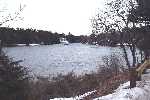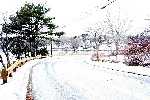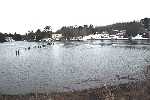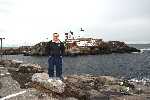 Seagulls Everywhere
Sohier Park
Coastline
York Beach, ME
Nubble Point Lighthouse
Cape Neddick
York Beach, ME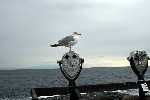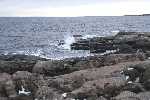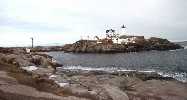 Seagulls Everywhere
View North
From Sohier Park
York
Harbor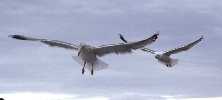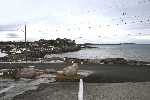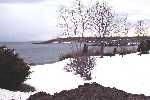 Pretty Town Of
York Harbor, ME
Coastline
York Harbor
World's Smallest
Pedestrian Suspension Bridge
And Path To Wiggly Bridge Trail
York Harbor, ME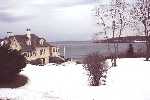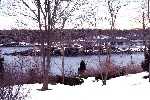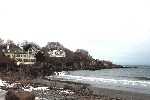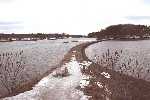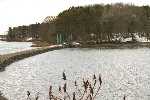 Tidal Millpond
Suspension Bridge
York Harbor, ME
Typical
Tidal
Inlet
Kittery, ME
Historic House
Kittery Point
Aunt Dot & Uncle Bob
& The Weathervane Restaurant
Kittery, ME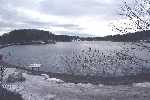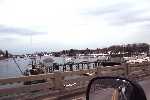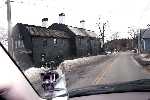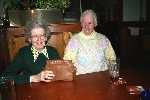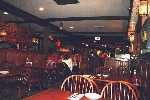 13 February - Drove South To Malden, Massachusetts
Visit With Paul & Dot, And Mike & Pei.
Also Introducing Great-Grand-Nephew JAYDEN (Courtney's Son) !!

Great-Great-Aunt Dale
With 6 Month-Old
Jayden Paul Aldana!
Courtney
Jayden
Dale
Barry
Courtney & Jayden & Oswaldo Aldana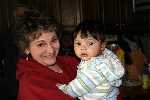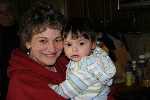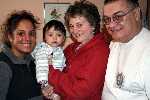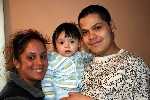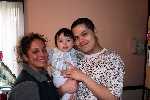 Paul
Jayden & Dale
Dale, Courtney, Jayden
And
Great-Grandpa Paul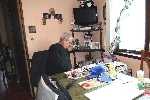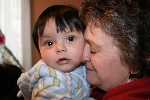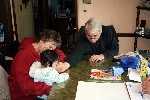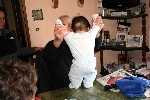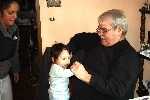 Jayden & Great-Grandpa
Dot & Paul


Gimmee A Smile .......... Better ................... YES!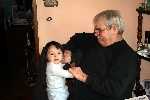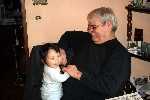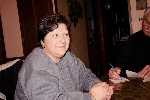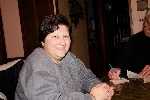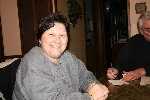 A Too-Quick Visit To See
Mike & Pei At Pei's 'Real Lucky' Chinese Restaurant

David !
Manning The
Counter !
Pei
Pei
Pei
David
Dale
Dale & Mike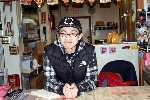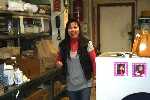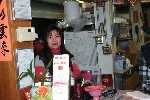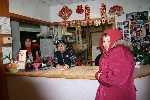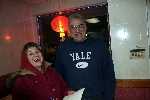 Dale & Mike
(Please, No More Pictures
He Begs :-)
Pei
Mike & Pei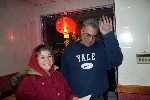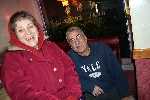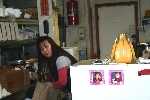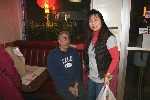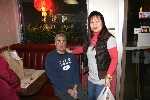 (Photos Continued In Next File)
(Return To PHOTO Menu For March 2009)