Sunday - 08 March
Sue & Don Smith Are In Myrtle Beach Checking On Their Condo
We All Visit The 'Market Common', A New Community Built
On The Old Myrtle Beach Air Force Base

First It's
Lunch At
Ultimate
Californai
Pizza
Surfside Beach
Chuck
Don, Sue & Dale
Car Show
Market Common
Main Street
Chuck Entered His
Firebird
Sue Smith
Chuck
Nice Old Car





57 Ford
With A
Continental Kit
Dale
1953 Corvette !
Excaliber
Make It
Yourself
'Kit Car'
Rare 1953 'C1' Corvette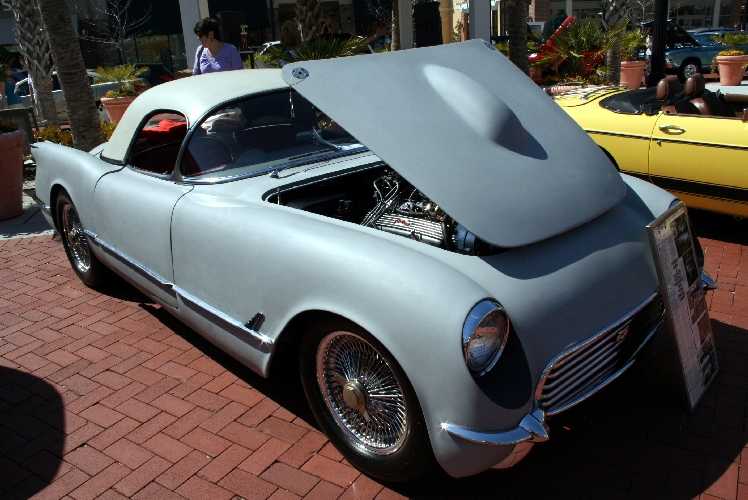 1964 Corvette Convertible






1959 Ford Hardtop Convertible
Dale
1966 Corvette
1966 Corvette





Don Smith
1966 Corvette
Yet Another 60's Corvette !
Dale
Sue & Don






Sunday - 15 March
Sue & Tom Peterson Stop
By On Their Way Back From Savannah, GA

New House
Going Up
Across Street
From
Joe & Sharon's
Tom
Market Common
Tom & Sue
Market Common
Shop
The Marlin
Nightclub
Shag Club Party
St Patty's Day
Rick & Bonnie Neal





Sue & Tom
Bonnie Neal
Dale
Rick Neal
South Strand Shag Club Party
St Patty's Day
The Marlin Nightclub
Murrell's Inlet, SC
Bonnie & Rick
The Marlin Entrance






19 - 27 March
Barry Transplants Many Bushes
And
Creates Rock Wall Gardens In Our Backyard

New
Forsythia
Bushes
Evergreens Transplanted
From
Front Yard
Rock Walls Started
Ligustrum & Crepe Myrtle
Bushes Planted





Rock Walls
Starting To
Take Shape
Rock Wall Finished On Right Side Of Back Yard Driveway





Getting Ready To Make Rock Walls
On Left SideOf Back Yard Driveway
Rock Load
From Quarry
Part Of The
75 Bags Of
Leaves Raked Up
(So Far) !






Saturday - 28 March
Weather Bureau Predicts Thunderstorms,
Heavy Rain & Large Hailstones !!!
No Room In The Garage !!!
Barry Hides His New Truck Under Bags Of Leaves & Tarps !






We Have Squirrels Galore !
One Of Them Sticks His Head Out Of Feeder