06 August
Tree Cutter Takes Down Three Very Tall Pines
From Our Back Yard

Tree Cutter
In
Full Gear
Tree Cutter Begins
Ascent On
First Tree
Almost To
The Top
Tying Off
At The Top !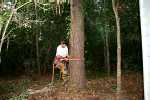 Timberrrrr!
SUCCESS !
(No Houses Hit)
Now The
Upper part
Now The
MIddle Part
Chipper
Shreds
Branches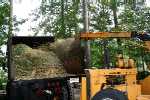 Chipper Shreds Branches
Second Tree
Is Topped
Starting On
Third Tree
Third Tree
Starts To
Topple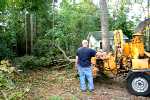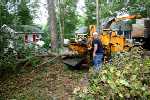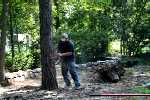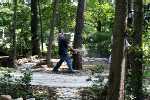 Third Tree
Topples Over!
Third tree
Toppled !
Back To The Second Tree!
They Use Front End Loader To Pull Guide Rope.
Second Tree Falls Right Where They Want!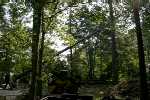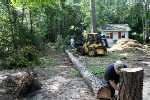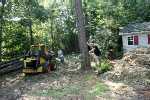 Finish Off
The First Tree
Free Mulch For Me
Huge Pile
Of Mulch
Cleaning Up
The Logs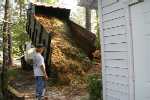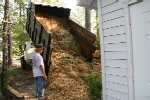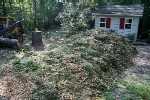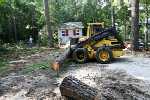 Load Logs Onto Truck !

Grind Stumps Away !
No One Will Ever Know That
There Used To Be Trees There !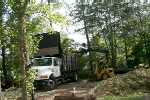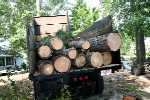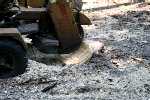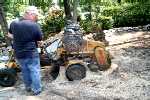 We've Been In Florida Since The 12th !

Dale
All Set
At Manatee Beach
Manatee Beach
Anna Maria Island, Bradenton, FL
Life Guard Station
And
Cafe On The Beach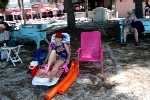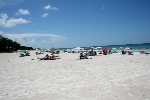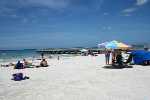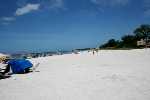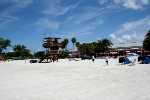 Dale On Right
Under Trees
Next To Pink Chair
Typical Afternoon
Thunderstorm
Brewing !
Dale With
Noodles !
Barry
Dale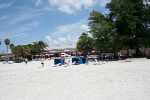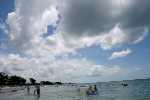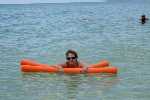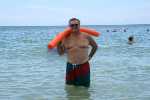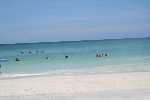 Nice White Sands Of
Manatee Beach
Life Guard
Station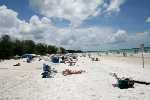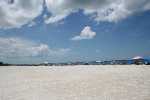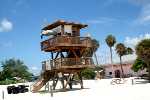 Wednesday - 19 August
Our First Visit To Tampa's RiverWalk And Ybor City

Over The
Sunshine
Skyway
Bridge !
Dale
Pat & Wes
Columbia Cafe
RiverWalk
Tampa Bay
History Center
St Pete
Times Forum
In Tampa
(Tampa Lightning
Hockey Team)
Pat, Dale & Wes
RiverWalk
Tampa
Pat & Wes
Dale
Tampa Bay
RiverWalk
History Center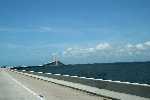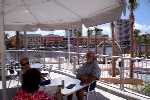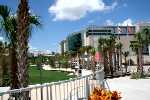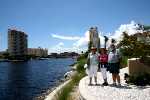 Dale & Barry
Tampa Bay History Center
Outside - On The RiverWalk
Dale Inside
History Center
Columbia Cafe
Cowgirl Pat
Video Presentation
Tampa Bay History Center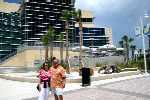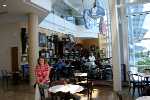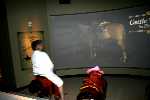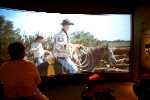 TECO Streetcar
On Our Way
To Ybor City
Arrival At
Ybor City
Barry
Pat & Wes
Centro Ybor
Wes & Pat
La Setima
(Seventh Ave)
Ybor City
The Original
Columbia Restaurant
Estab 1905
Ybor City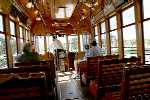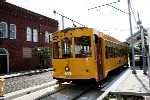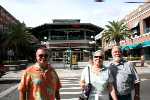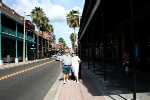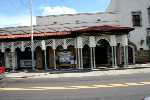 Wes, Pat & Dale
Columbia Restaurant Exterior
And At The Huge Bar
The Other Side
Of The Bar
Pat
Dale
Wes
Taking The
Streetcar Back
To Tampa
Channelside
Bay Plaza
Tampa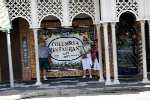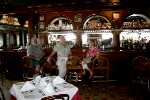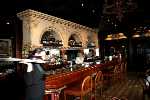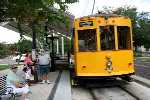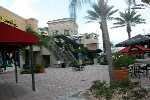 Dale Gets
Lotsa Money !
Pat & Wes
Channelside
Bay Plaza
Storm Brewing !
Going Home
Wes
Dale
Pat
Tampa RiverWalk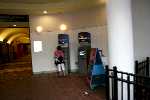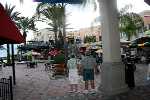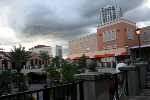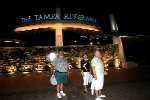 Thursday - 20 August
Visit With Dale's Cousin Janet And Her Family
Panther Ridge, In The Florida Countryside, East Of Bradenton

In The Pool !Barry & Dale
Janet & Alexa
Dinnertime !
Alexa
Tony (The Chef)
Janet
Janet & Tony's House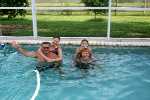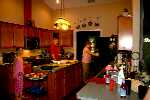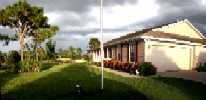 Friday - 21 August
Drove South To Sarasota For The Day

The Sarasota Classic Car Museum

Barry Drives
Fred Flintstone's
Stone Car
1964 Jaguar XK-E Series 1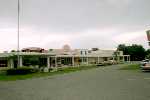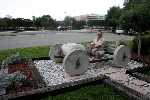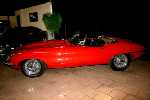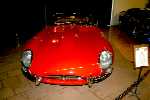 The Beatles' Cars !

Paul McCartney's
1965 Radford
Mini Cooper S
John Lennon's
1965 Mercedes
Benz 230SL
The Beatles' 1956 Bentley
(Lavender Leather Seats)!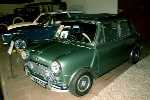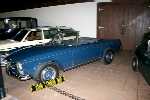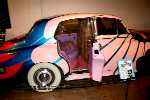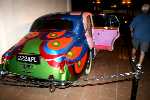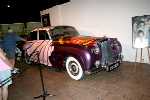 A Rare Fiat 600
(Sei Cento)!
John & Mable Ringling's
1922 & 1924
Rolls Royce Silver Ghost
Saleen Mustang
900 Horsepower !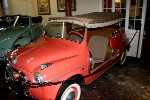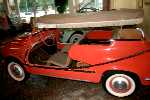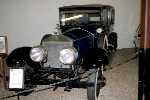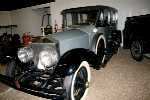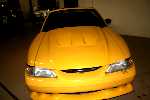 Another Muscle Car !
1070 Plymouth SuperBird
440 Cubic Inch Block- 390HP
1972 Iso Rivolta
1957 BMW
Isetta 300
13HP - One Cyclinder
ThreeWheels
One Door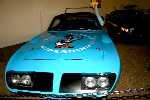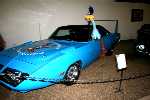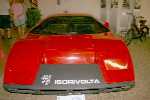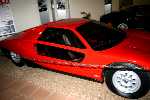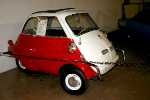 Another
BMW Isetta
With Its
Door Open
1955 Corvette !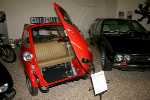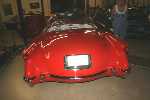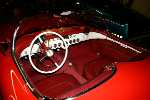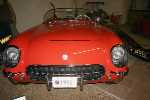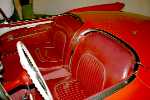 Dale & Barry
This Sarasota Waterfront Sculpture
Is Titled 'Unconditional Surrender'.
It's An Interpretation Of The
Famous WW-II 'Victory-Japan' New York Photo!
All The Tourists And Most Of Us 'Locals' Love It.
The 'Artsy Fartsy' Snobs In Sarasota Hate It !
Barry
Lunch At
Marina Jack's
Sarasota Waterfront
Jewfish Key
A Private Island
Behind Longboat
Key