Monday - 11 January
Barry & Charlie Visit The Sarasota Classic Car Museum

Charlie Fires Up The
Fred Flintstone Roadster !
Barry Too!
(It's A Hard Ride) !
1923 Jewett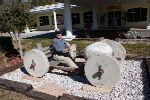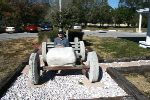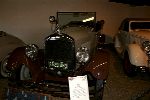 Tuesday - 12 January

Alice & Dale
Enjoy
The Waterway
Pool
Our Canal To
Palma Sola
Bay & The
Gulf Of Mexico
Charlie & Alice
'Unconditional Surrender' Statue
Sarasota Waterfront
Barry & Dale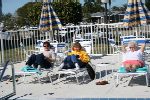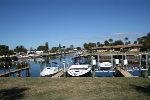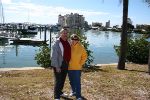 Lunch at Bert's Bar & Grill
Matlacha, Pine Island, FL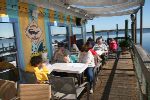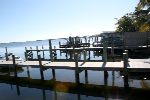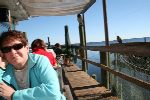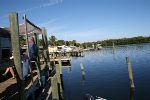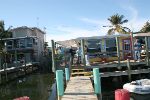 Drove South To Cape Coral
And Then Out To Sanibel & Captiva islands

Ooooooh!
Where? Where?
Captiva Island
We Actually
Found A
Public Beach
On Captiva!
WOW!
Captiva's
Coffee Shop.
One Of The
Few Friendly Places
On Captiva.
Wednesday - 13 January
Dinner At The Beach House
Anna Maria Island, FL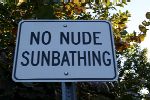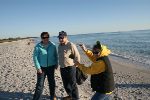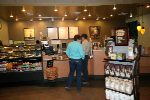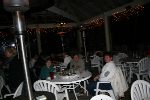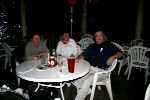 Thursday - 14 January
Met Alice & Charlie's Friends For Lunch at Hemingway's
St. Armand''s Circle

Always Nice
Walk Around
The Circle
And We Had
Some Sunshine !
Alice & Charlie
Forge Ahead
Charlie & Friend
Charlie
Dale
Alice
Cha Cha Coconut's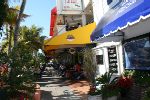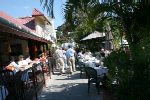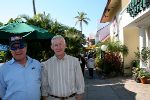 Friday - 15 January
After A Cold Week In Florida, Today Is Sunny and 72.
Alice & Charlie Left For New Hampshire.
We Spent The Weekend Cleaning The Condo For Our Renters.
Drove Back To Myrtle Beach On Monday, The 18th.