Tuesday - 02 November
New Myrtle Beach Business Opens!
Stained Glass Doors Made from Regular Panel Doors !

Panel Door Locked into Template.
Large Router Cuts Away Middle of Door
Creating A Frame For A Stained Glass Insert !
Four Doors
Ready For
Inserts
First Door
Complete!
For Our
Dining Room
& Great Room!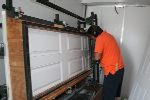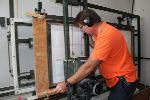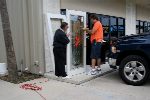 Friday - 05 November
Alice & Charlie Are Visiting !

Charlie
Alice
Dale
The New
Boardwalk
The New
Myrtle Beach
Boardwalk
Alice
Dale
Charlie
2nd Avenue Pier
'The Group'
Top Floor
2nd Ave Pier
The Pier !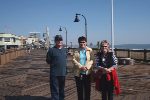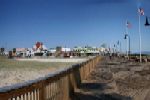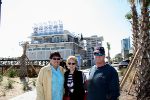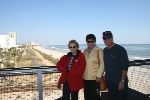 Dale, Alice, Charlie & Barry Enjoy The Great Open Bar
On Top Of the Newly Opened 2nd Avenue Pier !
Alice
Dale
Charlie
Walking Along
The New Boardwalk!
Ice Cream Break!
Myrtle Beach
Boardwalk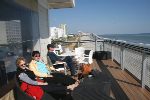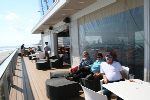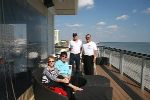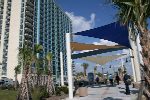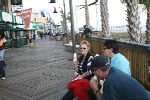 Thursday - 11 November
We Are On Our Way To Bradenton
And Stopped To Visit Rene & Her Family In Mt. Pleasant

Jay
Autumn
Rene
Barry
Little Cutie Autumn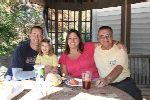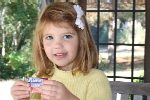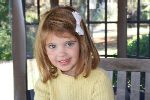 19 - 28 November
Bradenton, FL

Dale Paints
Our Master
Bedroom Wall!
Barry Builds
New Wall
On Lanai
Dale
'The SANDBLAST'
Sand-Sculpting
Contest
High School Kids
Sand-Sculpting Snoopy & Turtles!
Anna Maria Island





Dale, Barry & Sand Sculpture Teams
The SANDBLAST Contest
Anna Maria Island
Dale
Beach House
Restaurant
Dale & Barry
The SANDBLAST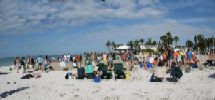 Manatees 'Lazing About'
In Our Canal
Dale & Geri
Neighbor
Coming Up
The Canal
Boat Lifts
Are Now
Allowed !!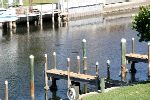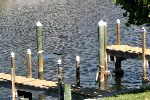 Monday - 29 November
Five Manatees Frolicking In Our Canal !
I Think They've Decided To 'Winter Over' Here !